Welcome to the beginning of the next phase of your leadership journey. On behalf of our entire team, I'm so glad you found us.
Even though the leadership life is full of challenges, good leadership is attainable and it is the difference maker. We are on a mission to make bad leadership extinct. In doing so, we intend to inspire, teach, train and coach you to new levels of elite leadership performance.
We see you. We care about you. We are committed to your success.
Have a confident day,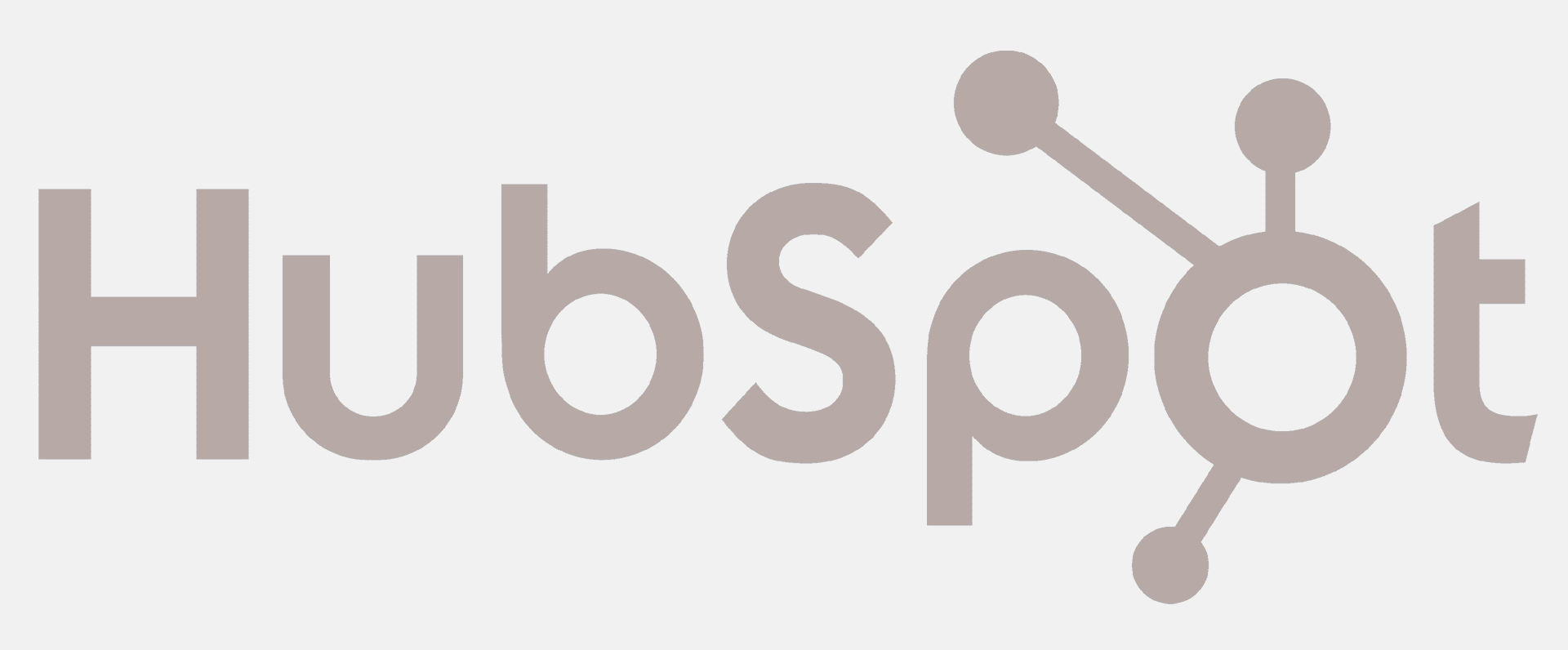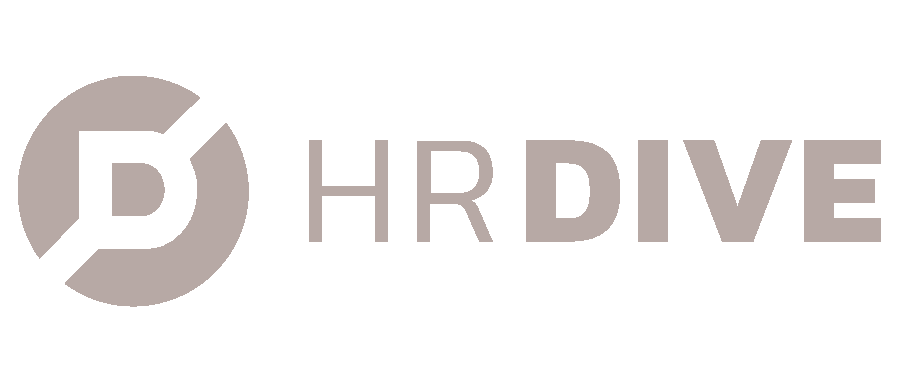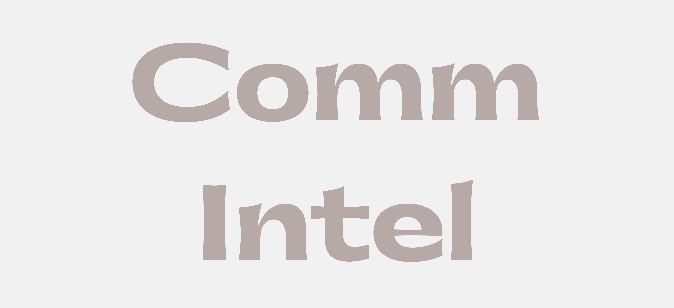 83% of organizations believe in leadership development...

Only 5% make the investment.
Click on the tiles to learn more about us.
Vision
Be a nationally recognized boutique leadership development firm that services the office of the CEO and their leaders.
Strategy
Create compelling and useful leadership curriculum.
Connect a community of leaders pursuing their greatest professional vision.
Deliver high-touch products, services and events.
Identity
We strive to be curious, comprehensive, clear, creative and confident.
Purpose
We live to make bad leadership extinct.
Execution
We inspire, teach, train and coach leaders to break through to the next level of leadership performance.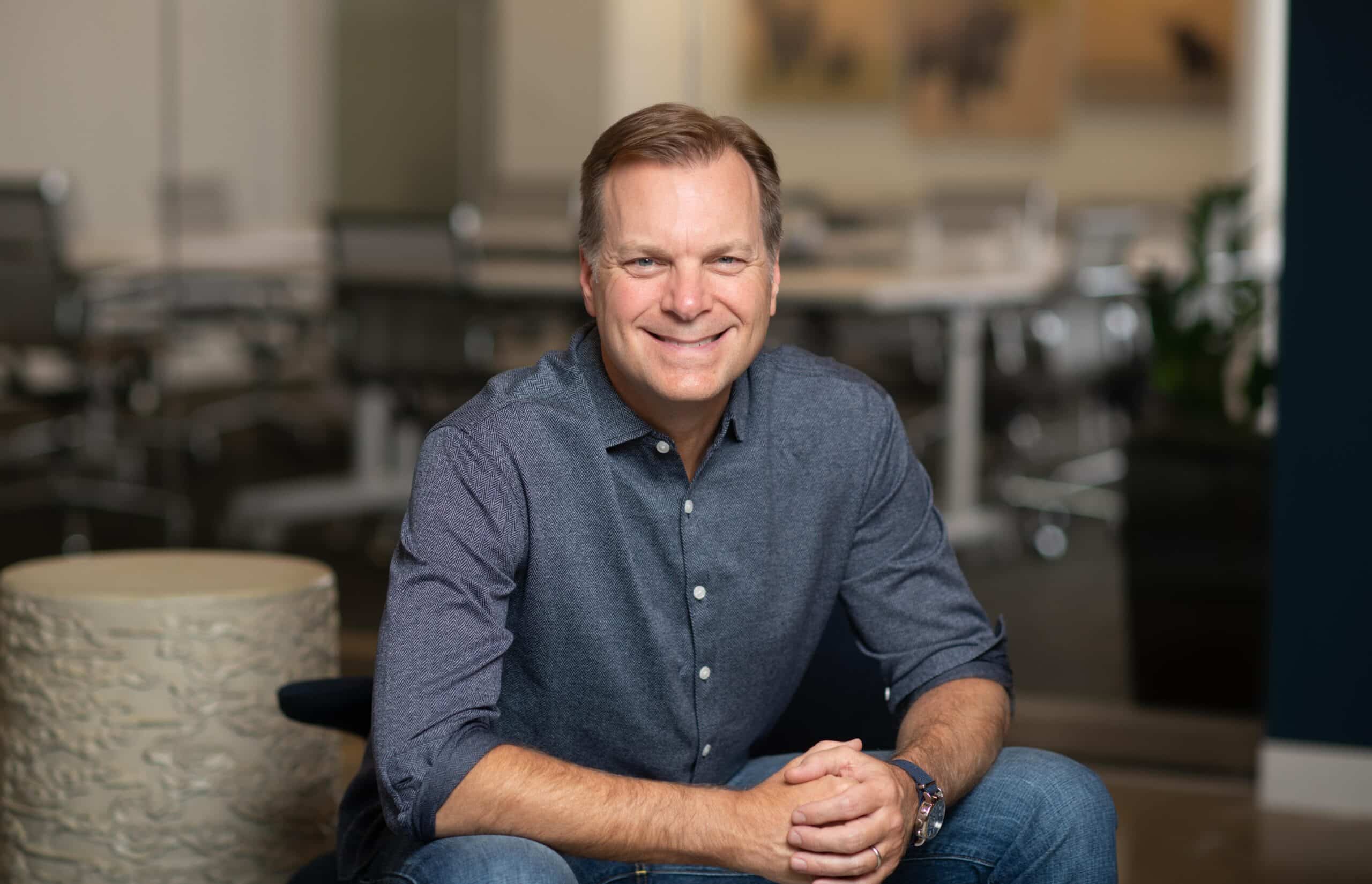 Robin Pou is an Executive Coach, Author, and Founder of a leadership development firm. Robin also created the Leadership Doubt Index – a pioneering workplace survey of top leaders that reveals significant implications on how successful leaders frequently question a critical aspect of their leadership. As part of this work, Robin founded National Confident Leader Week which is an annual nationwide initiative that aims to enhance leadership effectiveness by better understanding how leaders question their abilities, manage their doubt, and then ultimately cope with those experiences.
As an executive coach and frequent keynote speaker, Robin works with Fortune 500 executives and CEOs of high-growth organizations. His clients have included GM Financial, TimeWarner, The Match Group, The Dallas Morning News, and Sotheby's.
In his book, Performance Intelligence at Work, which he wrote with sport psychologist Julie Bell, Robin brings the principles of sport psychology to the business arena. Industry leaders leverage these principles to defeat leadership doubt, gain greater confidence, and achieve peak performance.
As an established leadership expert, Robin's insights have been featured in leading media publications including Bloomberg, Forbes, and the Associated Press. Robin is also a contributor to The Dallas Morning News, and he also shares his latest leadership insights in a popular weekly newsletter called The Confident Leader.
Robin started his career as an attorney before shifting to the business world where he became a successful entrepreneur who founded three companies and oversaw their growth by serving as Chief Operating Officer. Robin lives in Dallas, Texas with his wife Karen and their three kiddos: Robert, Cate, and Boyd (and their pandemic puppy, Charlie). Also, Robin serves as a chief advisor and strategist to the top leaders of numerous non-profit organizations, each of whom are pioneer leaders in their verticals.
Download Bio
Sign up for The Confident LeaderTM newsletter.
"I should pay you to receive these newsletters!"
Managing Partner, Law Firm
Join the thousands of leaders who receive this email every Sunday afternoon.