Bad Leadership Experiences Redeemed. (#116)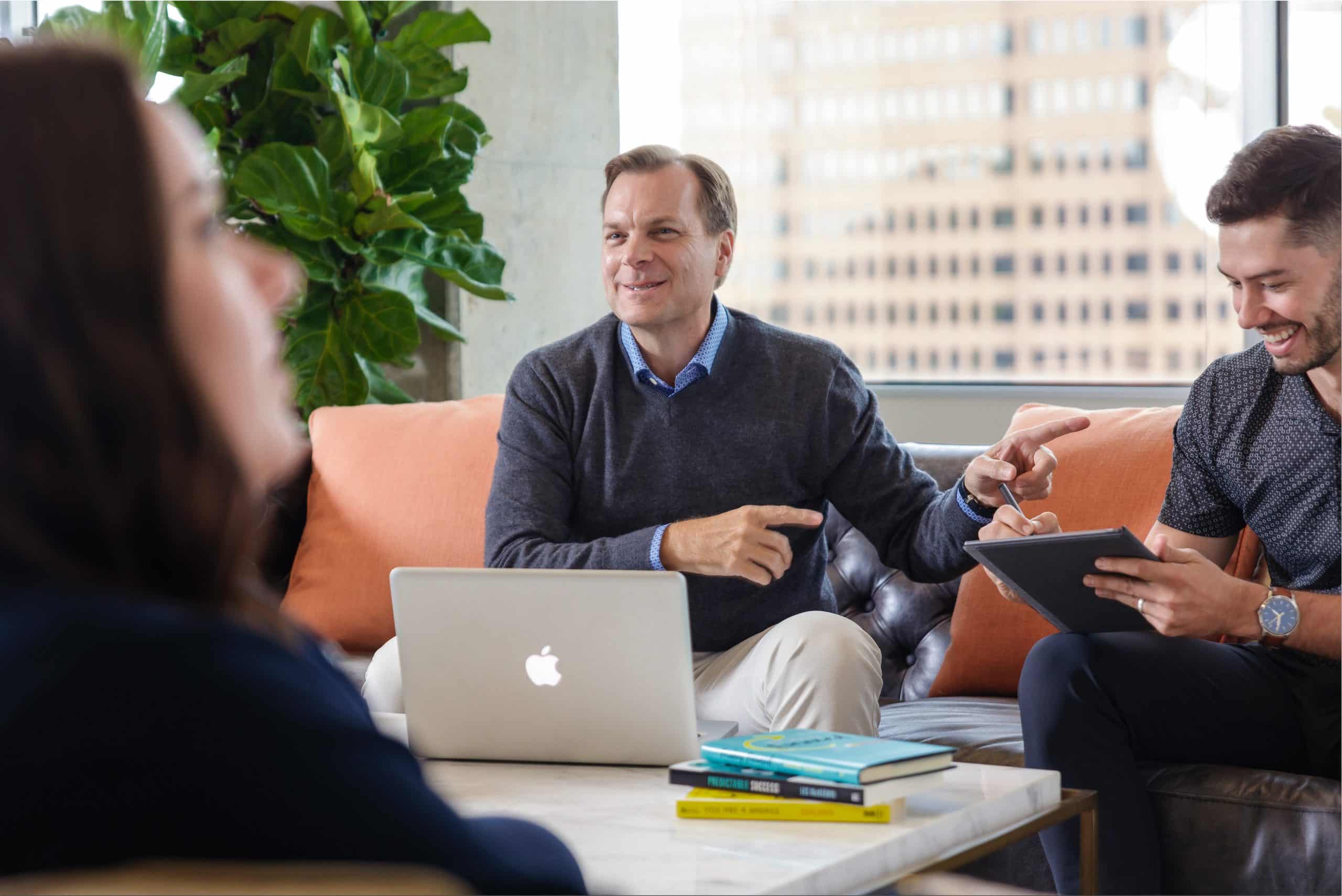 The Confident Leader
BOOST YOUR LEADERSHIP IN UNCERTAIN TIMES
At a client dinner, I sat next to a leader who opened up about the long history of bad leadership he had experienced in this organization. He went on to stay that even though it was difficult, he endured the challenges in hopes that his efforts would help the company fulfill its potential. Can bad leadership experiences be redeemed?
This Week's Edition
Bad leadership is a universal experience. While it's true that these experiences wreak havoc on its professional victims, there is a silver lining. Those negative experiences can be redeemed as useful to leaders who are on the journey of becoming confident leaders.
Clarify Your Thinking
While working on the design team for the annual leadership program for BNSF Railway, I was introduced to an exercise called Best Boss / Worst Boss which invited leaders to share their experiences under former bosses.
I was shocked to learn that everyone had endured a bad leadership experience. In fact, some were able to recall, from decades earlier, very difficult experiences which evoked deep emotions.
Typically, no one aspires to be a bad leader, but it was clear that those scars influenced how they thought about their own leadership today. On one hand, they desired to lead differently and break the cycle. On the other hand, the bad leadership had imprinted on them to the point where they wondered whether they were continuing the negative cycle with the next generation of followers.
My focus today is not how to solve bad leadership. My focus is how leaders can think about their bad leadership experiences. We can either be professional victims of bad leadership or we can resolve to do things differently.
Old Thinking: I've suffered under some bad leadership. I don't want to be a bad leader, but I'm not sure what to do differently than what I've experienced previously.
New Thinking: If I am going to be a leader, I might as well be a good one. As with anything, I have to accept what has happened to me and redeem those experiences by making different choices with my team.
Thoughts Lead to Actions
Apparently, George Washington had a challenging relationship with his mother. They were both strong-willed hot heads who lacked impulse control who clashed in heated arguments. Over time, Washington, for mere survival under this family leadership, learned how to control his anger and resist the temptation to react emotionally in the moment.
He carried this skill into his leadership as a general in the Revolutionary War. He is credited with being the most level-headed person in the face of wartime challenges while others were said to react emotionally. The "bad leadership" he experienced in his younger life was redeemed for a specific purpose later in life.
My dinner conversation with John emphasized a few things for me:
Having a clear why can sustain someone even through bad leadership.

Bad leadership can provide instruction on what not to do.
Take these three steps to continue your journey to be a confident leader:
Step 1: Remind yourself of why you are a leader.
Look at your previous authored why – refresh it for today's post-Covid world.

If you have not written it before, write your why for the first time.
Step 2: Write out your bad leadership experience.
Step 3: Define the leader you want to be.
Write the attributes you possess or aspire to possess.

Create a plan to improve on your current skills and to learn those new things.
John is now under good leadership and part of a high functioning leadership team. His tenure under bad leadership is being redeemed. Yours can be too.
Boost Your Performance
We live to make bad leadership extinct. 50% of employees leave because of bad leaders. What you have learned as you have lived under bad leadership may just be the very thing that distinguishes you in your leadership role – something you were trained for without even knowing you were being trained. Learn more in this week's video.
What's Your Opinion?
What have you learned from your bad leadership experiences that you can use for your leadership today? Let me know at robin.pou@robinpou.com.
If you are going to be a leader, you might as well be a good one. Don't let doubt count you out. Have a confident week!
Robin Pou, Chief Advisor and Strategist
We live to make bad leadership extinct so forward this newsletter to others who strive to be confident leaders.
Let's Connect
Follow me on Linkedin, Facebook and Twitter.
What is "The Confident Leader"?
During the Covid-19 Pandemic, I began a video series called "Panic or Plan?" It was designed to equip leaders to navigate the doubt they experienced and to rise in the confidence they needed to lead during turbulent times. It took off. I then started this newsletter to equip leaders in the same fashion each week for the doubt that crashes across the bow of their leaderSHIP.
---
Do you want to lead with more confidence?
If you're feeling uncertain and questioning your next strategic move,
welcome to the club! I see you.
Sign up for my newsletter and learn how to:
Step out of Doubt
Complete your Confidence
Tackle any leadership challenge
Radically change your leadership life today.