Don't Wait To Do Something (#143)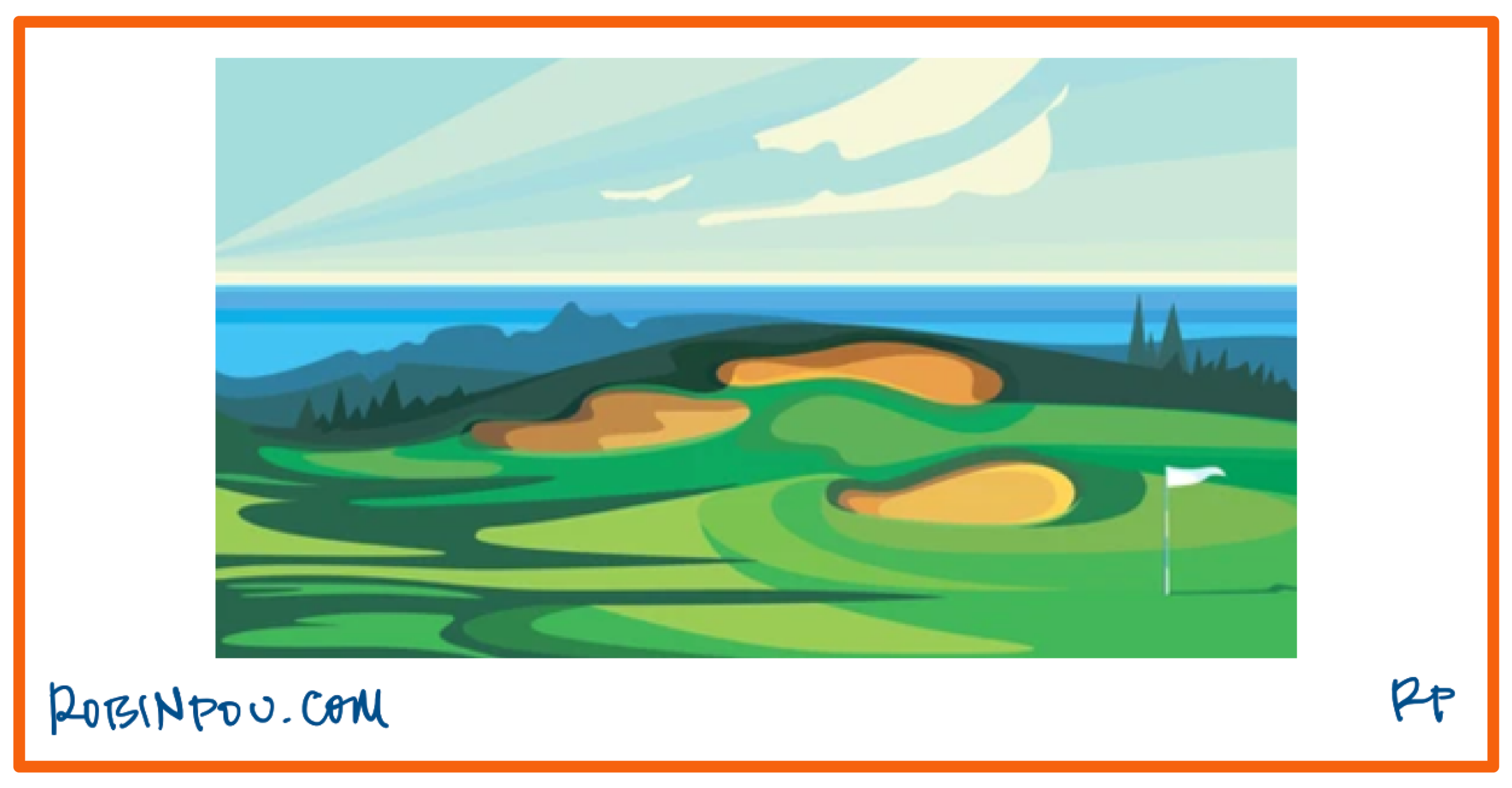 The Confident Leader
BOOST YOUR LEADERSHIP IN UNCERTAIN TIMES
Sam Bennett, a senior at Texas A&M, was the first amateur in history to make the cut at the Masters, one of professional golf's major tournaments. His accomplishment a few weeks ago was only part of his story that weekend.
""For the longest time, I've lived my life in fear just seeing what my dad went through, so, to me, it means just don't be scared of anything you do."
— Sam Bennett (U.S. Amateur Golfer)
This Week's Edition
What's holding you back? What is something you should do now?
Clarify Your Thinking
His dad was the reason Sam took up golf. He longed to be good enough to impress his dad, and an appearance at the Masters was the fulfillment of a long-held vision for both father and son.
Sadly, his dad was not there. He passed away in 2021 after a long battle with Alzheimers. His final advice to his son:
"Don't wait to do something."
Those words were with Sam all weekend. They were inscribed exactly as his father had written them prior to his death, as a tattoo on Sam's arm. The amateur said he looked at them before every shot as a permanent connection to his late father.
He says that his father's advice helps him overcome his fears and step beyond being scared to do something. At 23 years old, his "something" is remarkable, something no other amateur golfer has ever done, not even Tiger Woods.
As leaders, in this ever-turbulent world, the headlines offer plenty of reasons to wait to take action, sit on the sidelines to see how things will shake out. The business climate is too uncertain.
War. Inflation. Recession. Rising interest rates. Talent shortage. These are some of the issues that cause leaders to hesitate to make decisions and thereby fail to "do something." Leadership indecision may be worse than any of these.
Old Thinking: I am going to wait. It's too risky right now. There is too much uncertainty. I'm scared of the unknown and making a bad decision.
New Thinking: I hate feeling paralyzed. I am going to do something. I'm not gaining any information just sitting here, so I am going to take a step forward. This will give me more information which will inform my next step.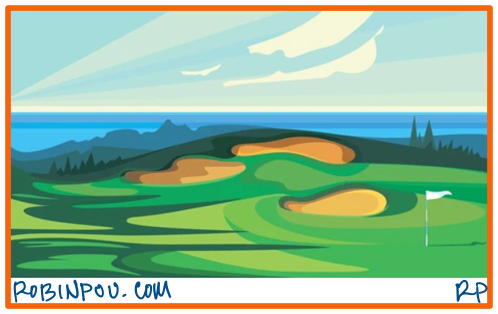 Thoughts Lead to Actions
This week we met with a marketing research firm for a new project we believe will radically transform how leaders think about their confidence and the doubt that is part of leadership today.
Prudence probably dictates that we should conserve cash and refrain from making such a capital intensive investment during uncertain economic times.
We disagree. We are heeding Mr. Bennett's advice: Don't wait to do something. The leaders we serve need our support now… not later.
The customers and clients you serve need your support now… not later. What steps can you take now to advance your organization even if only preparing it for the future?
Take these few steps to resist the urge to wait and do something… now!
Step 1: Spend 90 minutes this coming week to reflect ON the business. Ponder the one thing you have been thinking about doing in your business that you have pushed off or talked yourself out of.
Step 2: Ask yourself two questions about that one thing:
How would it benefit you (your team, business or clients) if you did that one thing now?
What will it cost you in the future to not do that one thing now?
Step 3: Determine if you will do that one thing. If so, on what day will you take the first step to do something?
Boost Your Performance
Don't wait to do something. Doing something now will both advance your organization AND possibly inspire someone else to do the thing they need to do. Watch this week's video for an expanded conversation on this topic.

What's Your Opinion?
What is something you should not wait any longer to do? Share it with me at robin.pou@robinpou.com.
If you are going to be a leader, you might as well be a good one. Don't let doubt count you out. Have a confident week!
Robin Pou, Chief Advisor and Strategist
We live to make bad leadership extinct so forward this newsletter to others who strive to be confident leaders.
SUBSCRIBE TO THE CONFIDENT LEADER
Let's Connect
Follow me on Linkedin, Facebook and Twitter.
What is "The Confident Leader"?
During the Covid-19 Pandemic, I began a video series called "Panic or Plan?" It was designed to equip leaders to navigate the doubt they experienced and to rise in the confidence they needed to lead during turbulent times. It took off. I then started this newsletter to equip leaders in the same fashion each week for the doubt that crashes across the bow of their leaderSHIP.
Related News from The Confident Leader