Measuring Your Impact (#158)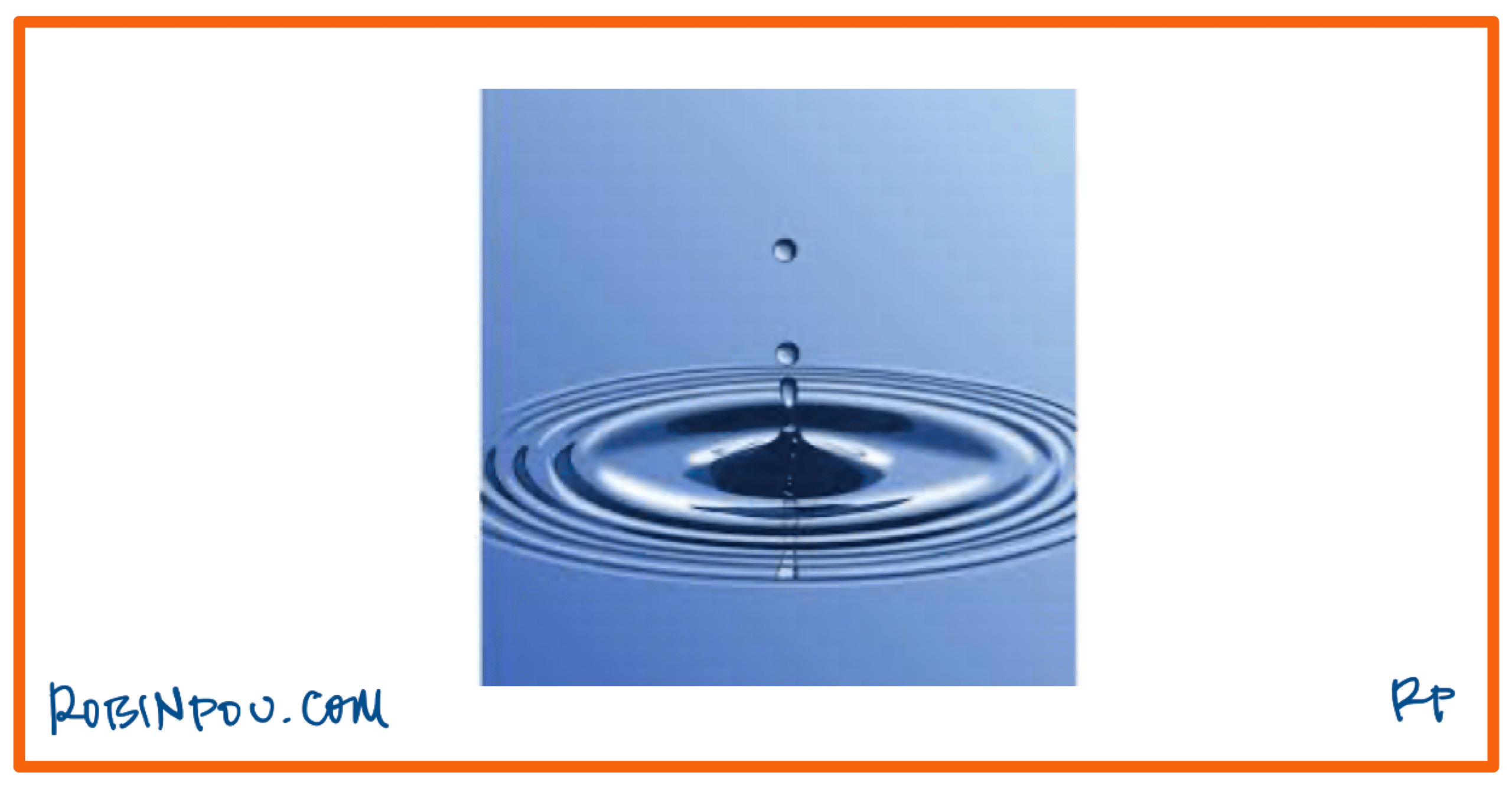 The Confident Leader
BOOST YOUR LEADERSHIP IN UNCERTAIN TIMES
As I walked into the sanctuary, I was overcome with sadness for my friend who had lost his wife to cancer. Little did I know that my spirits would be lifted over the course of the service by none other than her grieving husband, my friend.
"Don't expect change to happen overnight, even if it's not always visible it's making more impact than you think."
— Emma Watson – actor and UN Women's Goodwill Ambassador
This Week's Edition
Impact Bias: the tendency to underestimate our ability to make an impact based on mistaken projections about the potential impact.
Clarify Your Thinking
Jim bravely gave the eulogy for his wife, recounting stories that made us both laugh and cry. His countenance was somber, but his demeanor was resolute.
He asked each of us to honor the legacy of his wife by making an impact on others, something she did every day.
I am certain each of us listening walked out with a renewed sense of purpose to do just that – make an impact.
For leaders, that is the job: to make an impact on employees, the organization and the marketplace. The rub is that if a leader doesn't think their actions are making an impact then they may not continue to try.
This is called Impact Bias – our mind mistakenly underestimates the impact we can have on a certain situation. If we think we can't make a difference we tell ourselves, "why bother?" This can relegate us to inaction, ensuring no impact.
If someone on your team doesn't think they are making an impact in the work the do, they may become discouraged. Over time, this may lead to being disengaged from their work. In the U.S. only 23% of employees say they are actively engaged at work.
Leaders are in no better state. Gallop reports that only 35% of managers are engaged. Perhaps you can relate. If you don't think you can make an impact you may begin to question your efforts and ultimately your leadership.
Old Thinking: I've tried, and I can't move the needle on this issue. Why bother doing anything if I can't make an impact?
New Thinking: This is hard. I haven't gotten the result I want, yet. My job is to solve this. If not me, then who? I refuse to settle. I'm going to keep trying.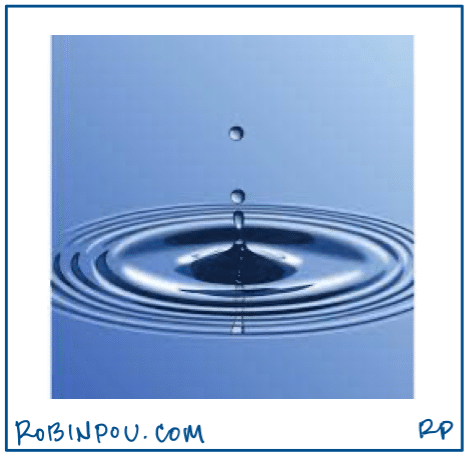 Thoughts Lead to Actions
Recently, one CEO said he appreciates his coaching sessions because they allow him to pause his leadership work ever so briefly and reflect on all that he has accomplished.
The pace of his day-to-day doesn't allow him the perspective to see that he is actually making an impact as a leader – progress toward his goals, development of his team, and more.
Absent this routine of pausing the work to reflect, he said, "I think I would be left with my feelings of not measuring up and an inner voice telling me I am behind and not effective."
Take these steps to measure your impact:
Step 1: Pause the work and reflect on your goals for 2023.
Step 2: Identify the progress you have made toward those goals.
Step 3: Write out the impact that progress has had on others, the business, your clients and your industry.
As you calculate your impact to this point in the year, share it with your team so they can better understand their role in the overall impact all of you are having.
Boost Your Performance
In this week's video, hear about the impact other leaders are making in their organizations and beyond. Be encouraged that you, too, are making an impact right where you are.
What's Your Opinion?
What is the impact you are making? Share it with me at robin.pou@robinpou.com.
If you are going to be a leader, you might as well be a good one. Don't let doubt count you out. Have a confident week!
Robin Pou, Chief Advisor and Strategist
We live to make bad leadership extinct so forward this newsletter to others who strive to be confident leaders.
SUBSCRIBE TO THE CONFIDENT LEADER
Let's Connect
Follow me on Linkedin, Facebook and Twitter.
What is "The Confident Leader"?
During the Covid-19 Pandemic, I began a video series called "Panic or Plan?" It was designed to equip leaders to navigate the doubt they experienced and to rise in the confidence they needed to lead during turbulent times. It took off. I then started this newsletter to equip leaders in the same fashion each week for the doubt that crashes across the bow of their leaderSHIP.
Related News from The Confident Leader