How Can I Develop Better Leadership Skills? (#161)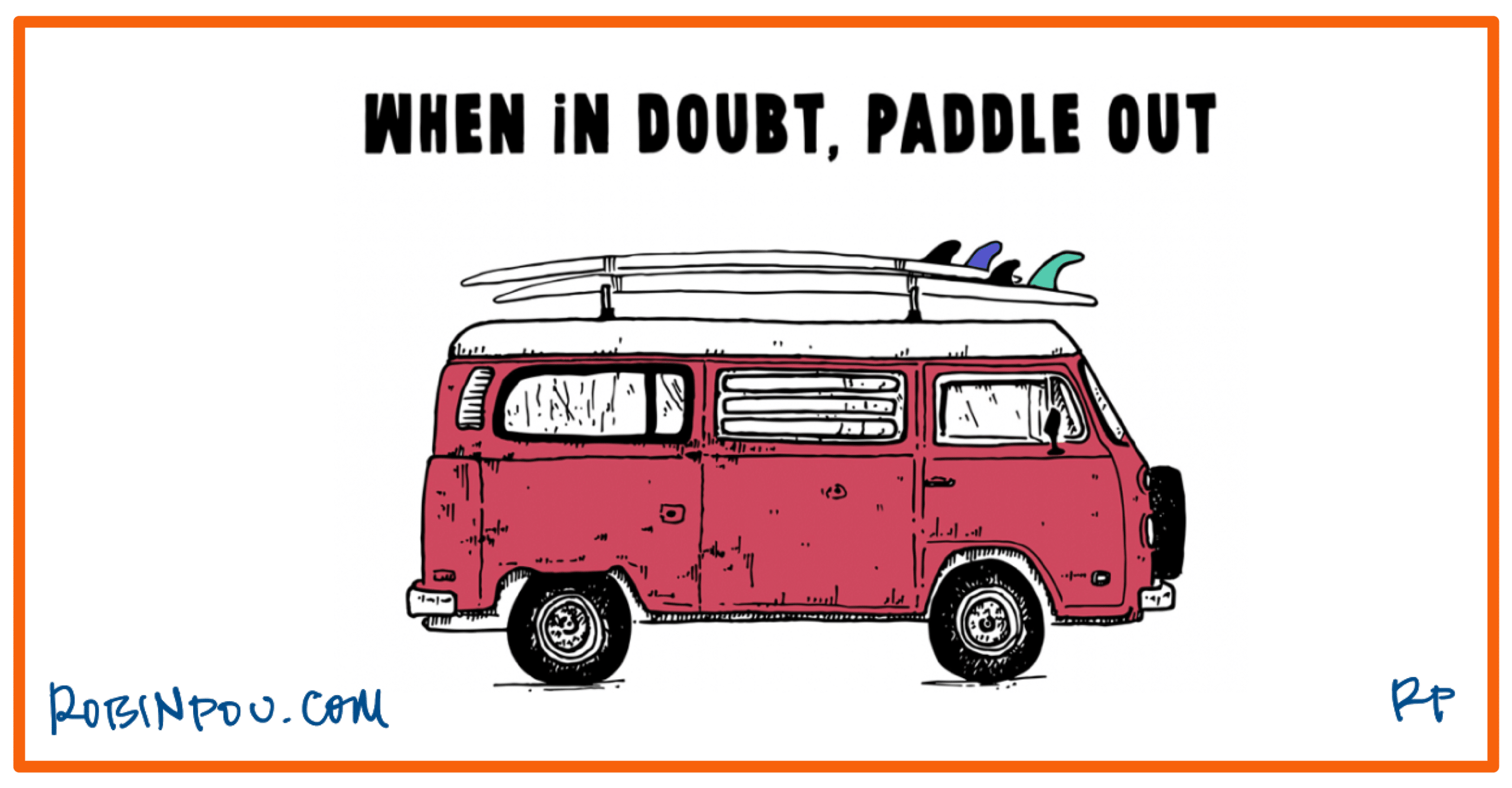 The Confident Leader
BOOST YOUR LEADERSHIP IN UNCERTAIN TIMES
Early in my career, I quit my job as an attorney to start an Internet company with some partners. My excitement about being a leader in this new venture was short lived. I made a huge blunder that, even today, stands out as a leadership low.
"If in doubt, paddle out."
— Nat Young
This Week's Edition
Defeat doubt. Complete your confidence. Join us for National Confident Leader Week. Register here.
Clarify Your Thinking
My blunder… I accidentally emailed a confidential list of salaries to the entire company. It was awful. It created a firestorm related to compensation fairness among the staff.
I am sure my partners questioned their decision to bring me on board. Law school doesn't provide a lot of leadership training, and it looked like my leadership career was going to end before it got started.
Seminal leadership events, like my blunder, create opportunities for leaders to question themselves. If that questioning goes unresolved it can plant seeds of doubt about one's leadership.
Old Thinking: What just happened. What did I do wrong? Maybe I'm not as good at this leadership thing as I thought. I'm supposed to have all the answers. I'll just muscle my way through it all.
New Thinking: I'm qualified for my role. I've encountered something new that's causing me to question my leadership. There is no shame in that. I should address the issue and seek out solutions.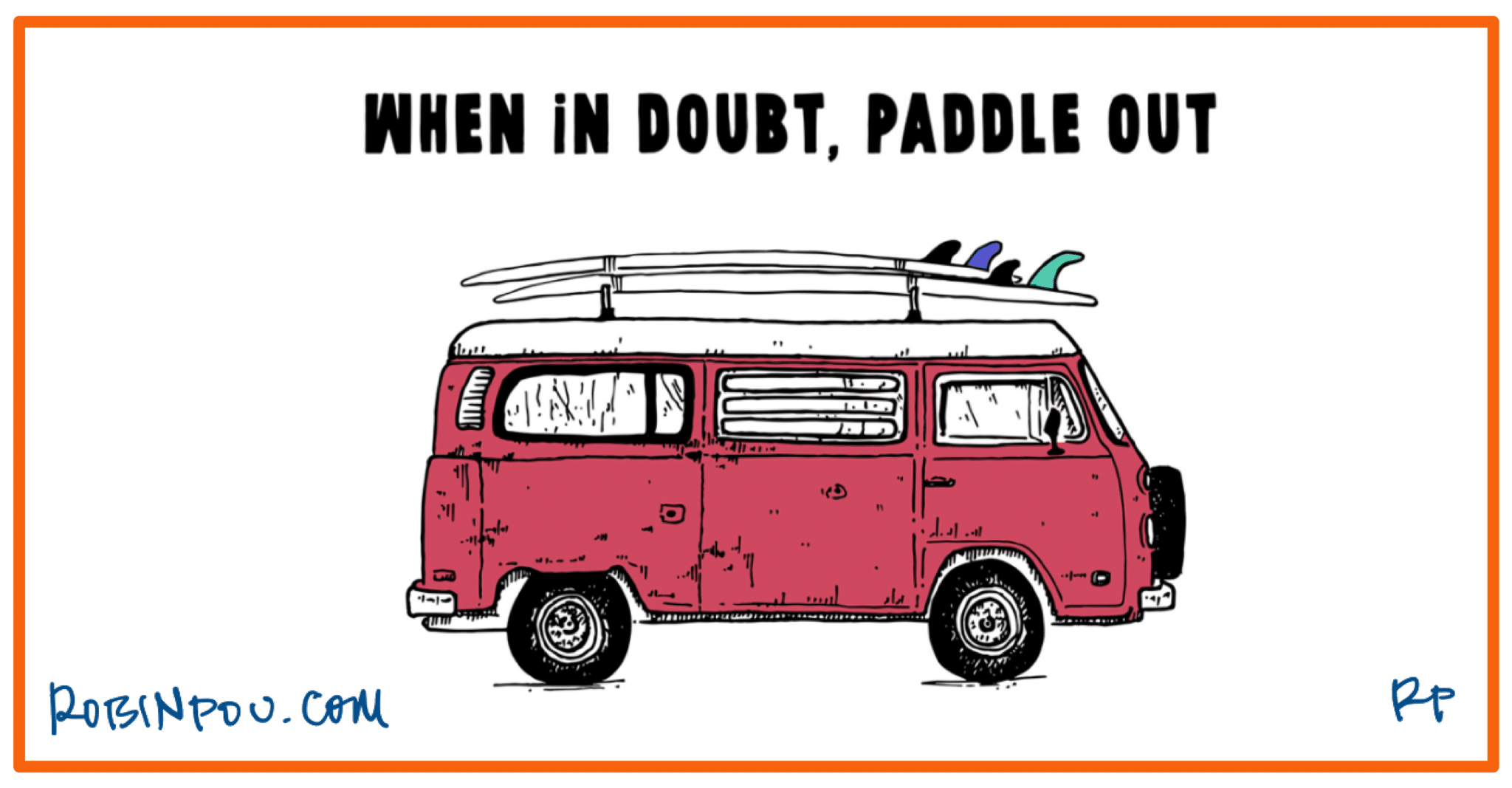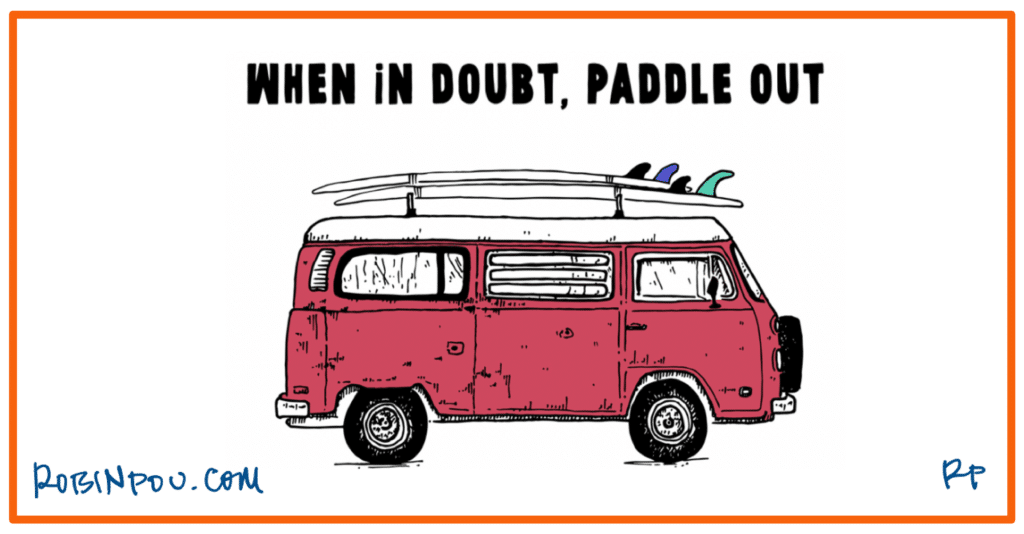 Thoughts Lead to Actions
Leaders who experience doubt don't like to talk about it because they don't want to risk looking weak or losing credibility.
This silence limits their ability to source solutions and complete their confidence. As a result they do the best they can to cope which may lead to actions not characteristic of the leader (i.e., maladaptive behaviors). All of this can come across as "bad" leadership to their team.
That's where we come in. We live to make bad leadership extinct. Our leadership development firm works with hundreds of leaders each year to work through their leadership doubt to complete their confidence.
This year, we are hosting our inaugural National Confident Leader Week from September 18– 22, with a variety of events both virtual and in-person. The cornerstone of the week is the global release of the first-of-its-kind Leadership Doubt Index – a survey of over 600 top leaders seeking to quantify doubt and it's impact on leaders and their teams. Thanks to Gradient Metrics for their amazing partnership on this independent research.
Boost Your Performance
83% of organizations in the United States believe in leadership development but only 5% actually invest. This seems low to us, so we decided to do something – host an entire week focused on helping you develop greater leadership skills and increase your confidence. You won't want to miss it. Register here. We would love to have you attend.
What's Your Opinion?
What has been your experience with leadership doubt? Share it with me at robin.pou@robinpou.com.
If you are going to be a leader, you might as well be a good one. Don't let doubt count you out. Have a confident week!

Robin Pou, Chief Advisor and Strategist
We live to make bad leadership extinct so forward this newsletter to others who strive to be confident leaders.
SUBSCRIBE TO THE CONFIDENT LEADER
Let's Connect
Follow me on Linkedin, Facebook and Twitter.
What is "The Confident Leader"?
During the Covid-19 Pandemic, I began a video series called "Panic or Plan?" It was designed to equip leaders to navigate the doubt they experienced and to rise in the confidence they needed to lead during turbulent times. It took off. I then started this newsletter to equip leaders in the same fashion each week for the doubt that crashes across the bow of their leaderSHIP.
Related News from The Confident Leader